Social Justice Resources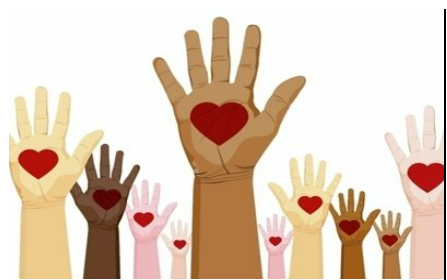 The awesome group that is your Seattle Public Schools Librarians have compiled a list of Social Justice and Black Lives Matter movement resources. This list (link below) highlights selections by grade level across genres and reading levels. For more information about individual titles, click on the book cover — you will be redirected to the Seattle Public Library catalog entry of that book.
SPS Librarians' Social Justice Resources
Note: many of the younger audience titles can be checked out through the Stevens Library catalog. Simply click the link below OR login to the catalog, click on the menu bars in the top left corner and select "Collections". This collection also includes new and old favorites selected by the Stevens Staff for their characterization and content.